Viva Insights:SPR Technology as the Gold Standard for Molecular Interactions to Accelerate the Drug Discovery Process
Recently, the 12th Viva Live Broadcast officially launched. Mr. Jingjing Yang, Deputy Director of Biology Department of Viva Biotech, shared his insights on "SPR - the Gold Standard for Molecular Interaction Affinity Detection." He also shared the principles and advantages of SPR and introduced Viva's SPR platform in detail, and through relevant classic cases, he elaborated on the excellent performance of SPR technology in the field of molecular interaction.

To watch the full video playback, please visit Tencent Video or BiliBili.
SPR Binding Assay-CM5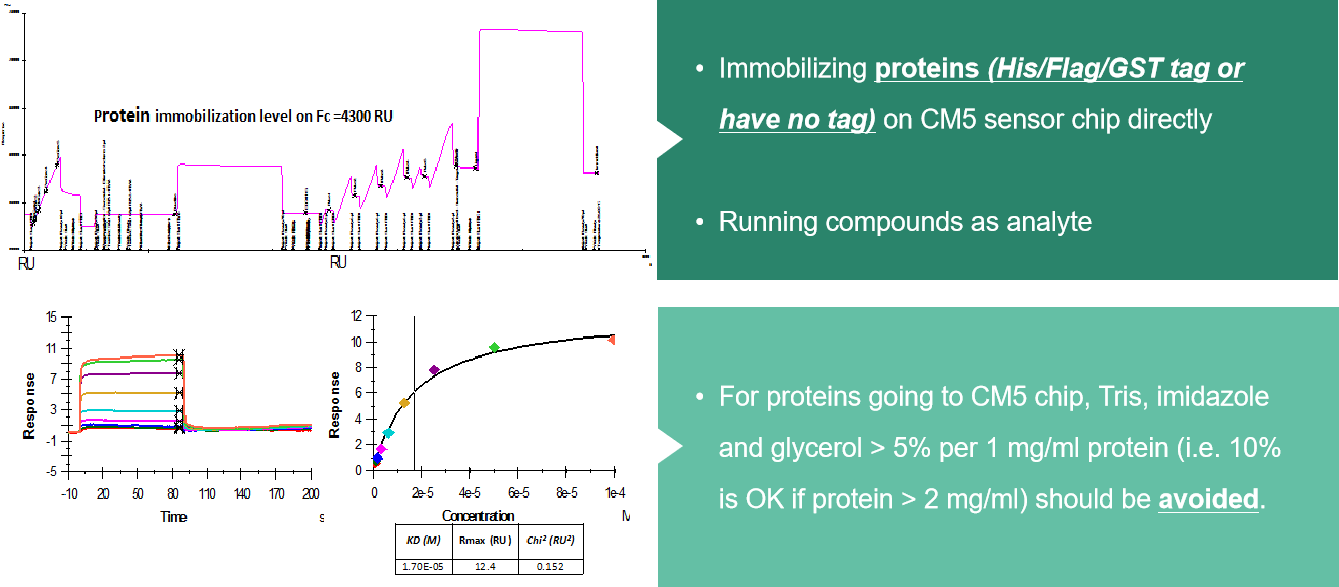 SPR Binding Assay-SA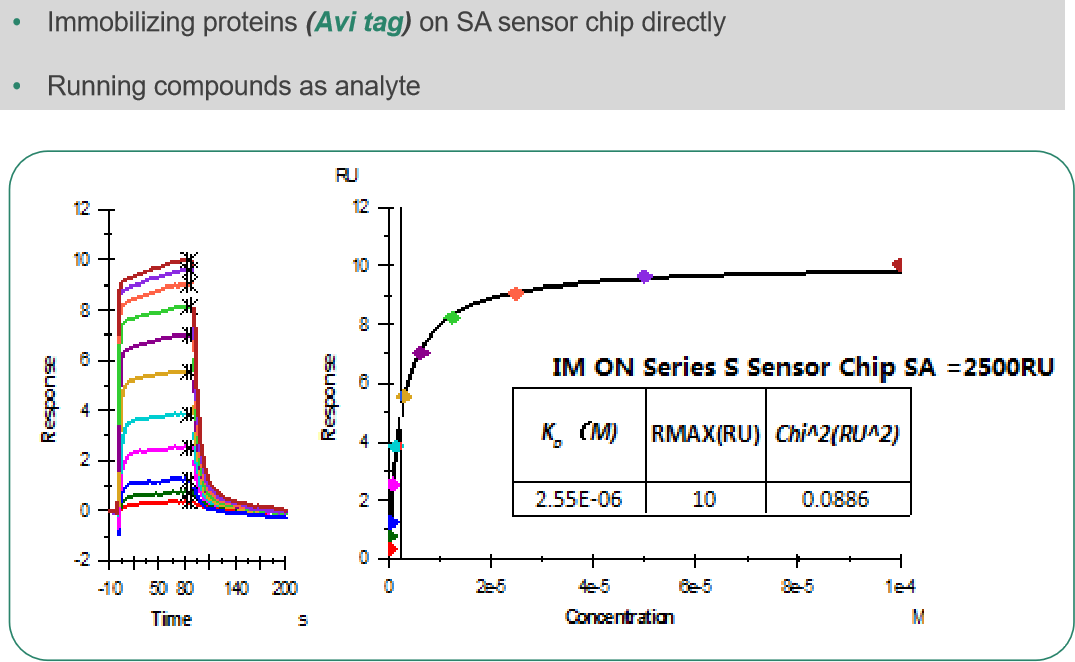 SPR Binding Assay- NTA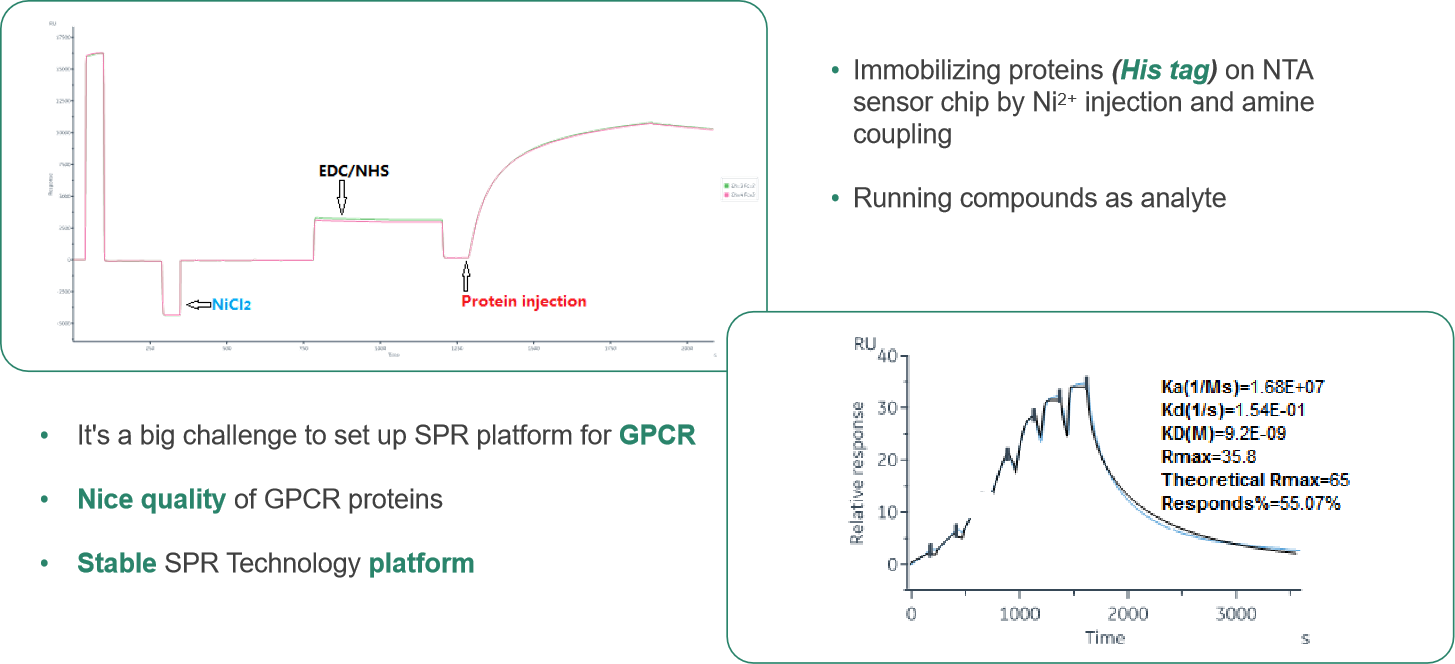 Biacore-Based Library Screening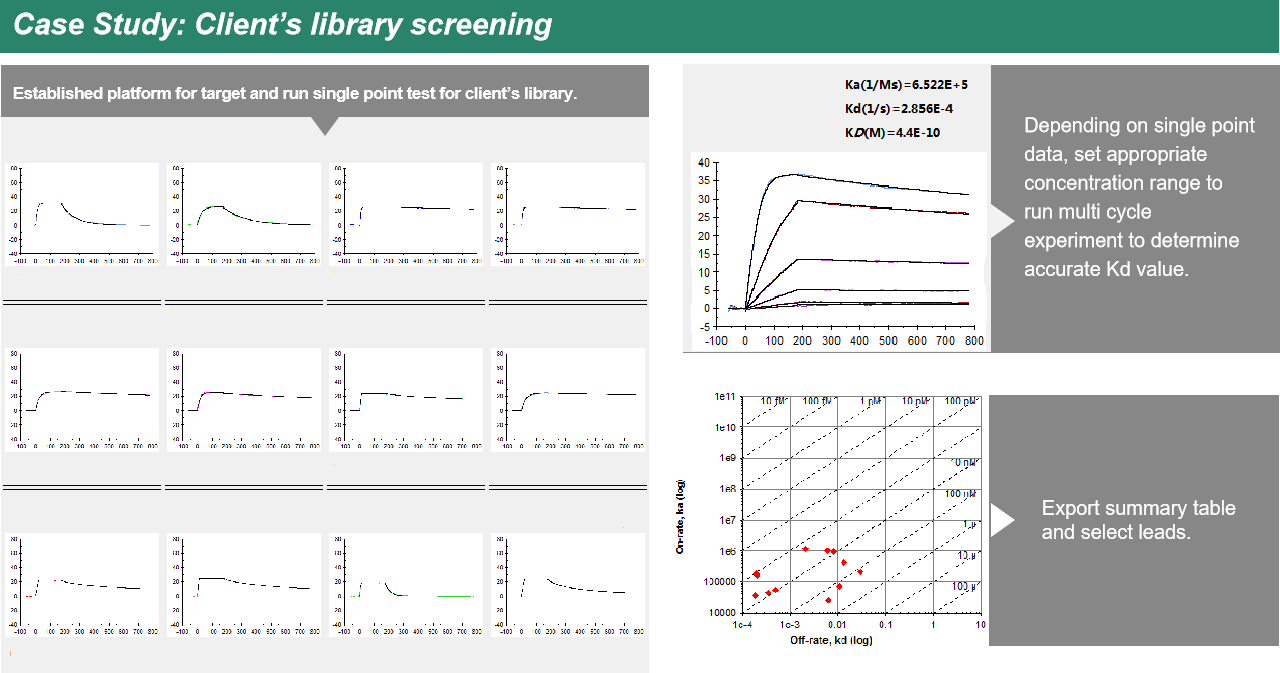 Biacore-Based Library Screening(Cont'd)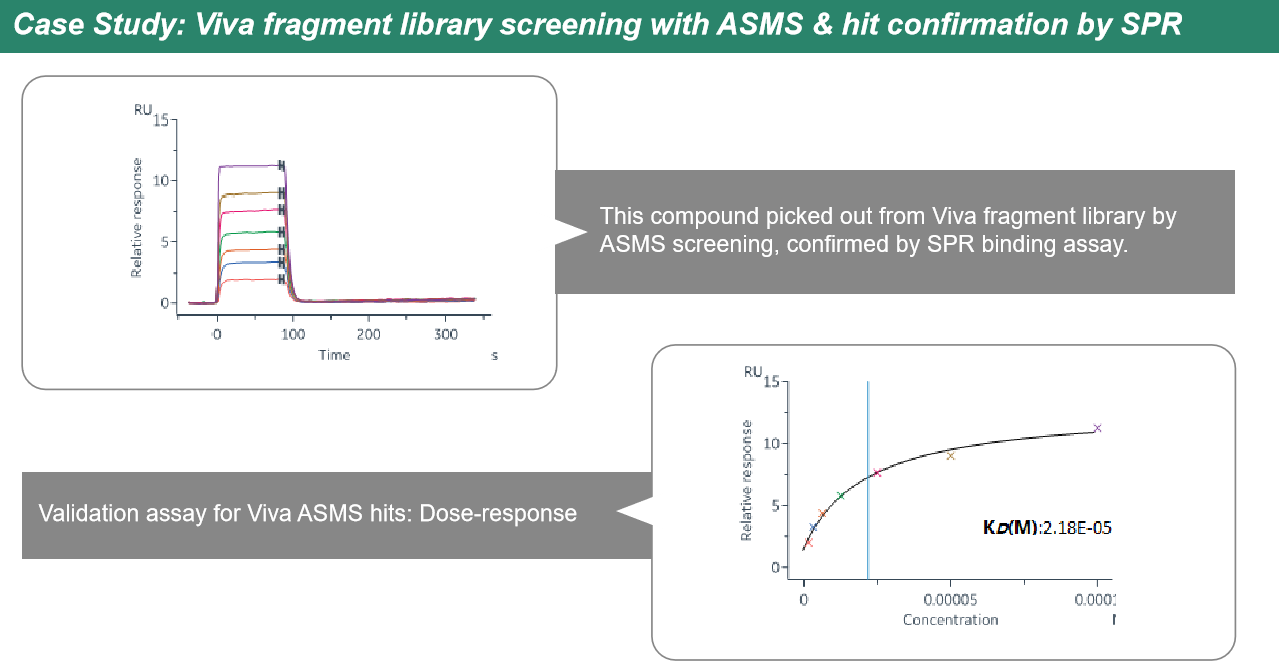 Dual Injection Binding Assay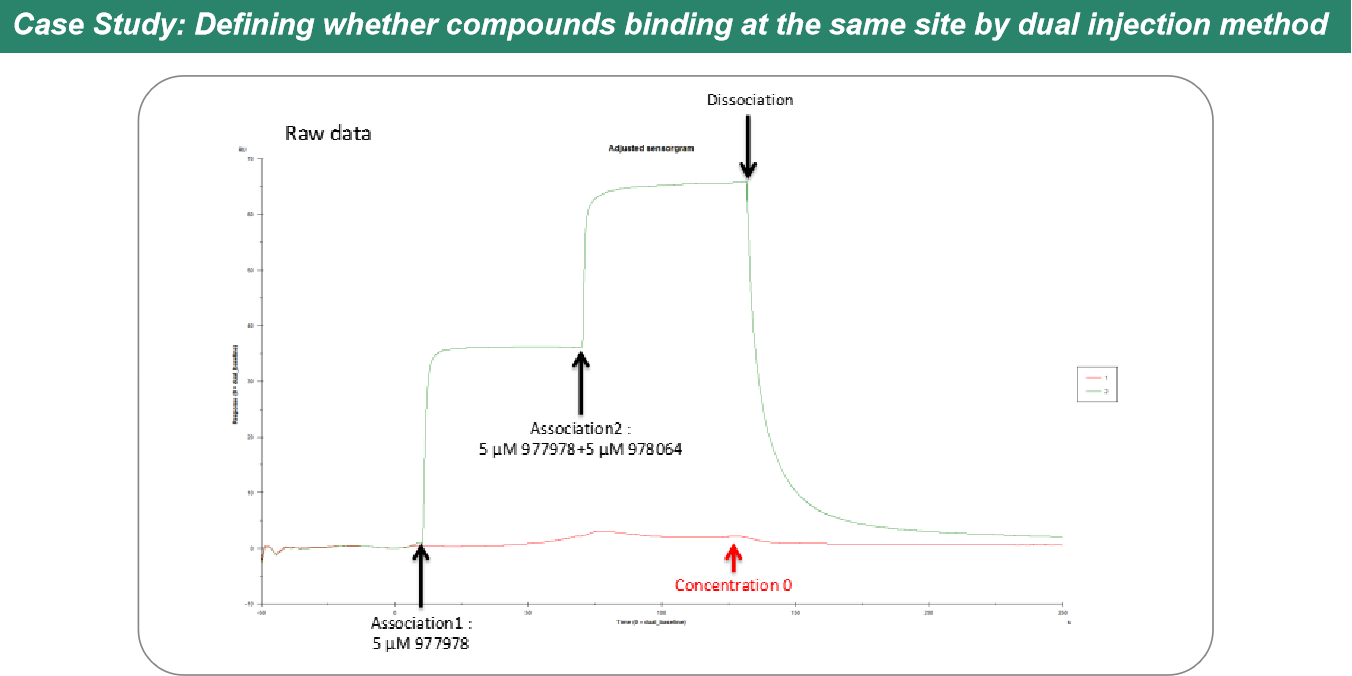 A-B-A Injection Binding Assay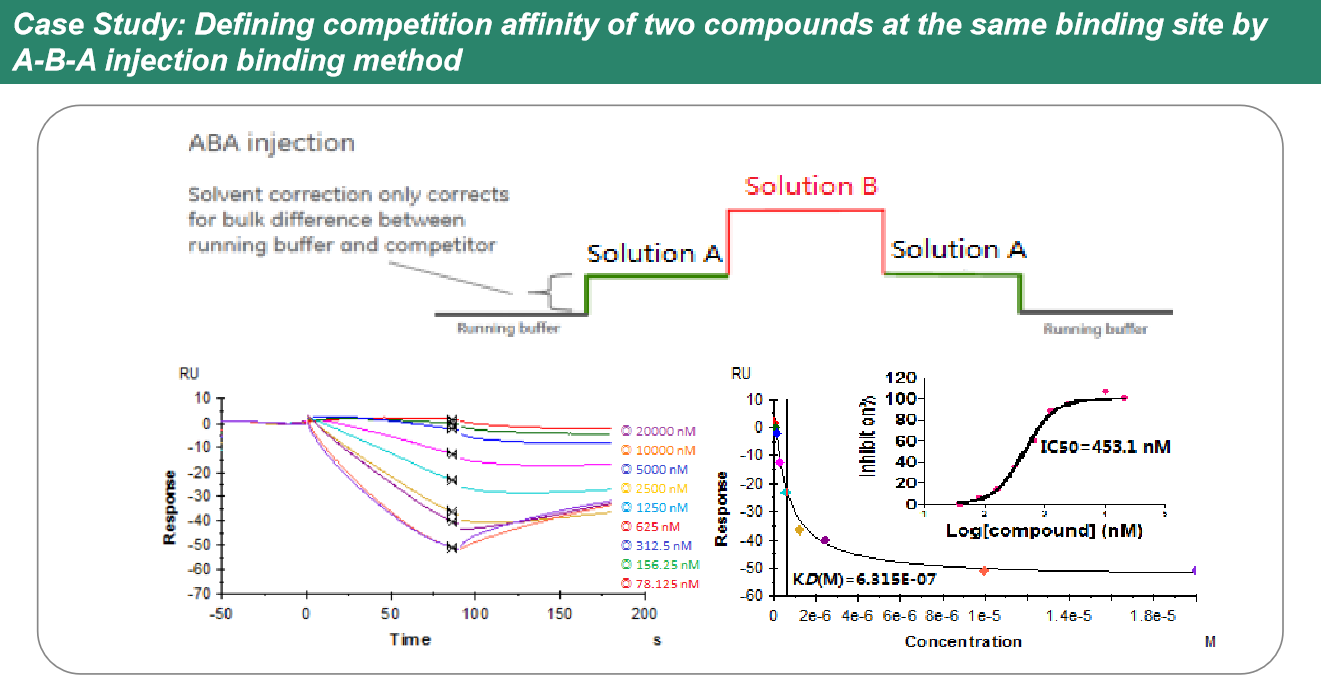 A-B-A Injection Binding Assay(Cont'd)

A-B-A Injection Binding Assay - PROTAC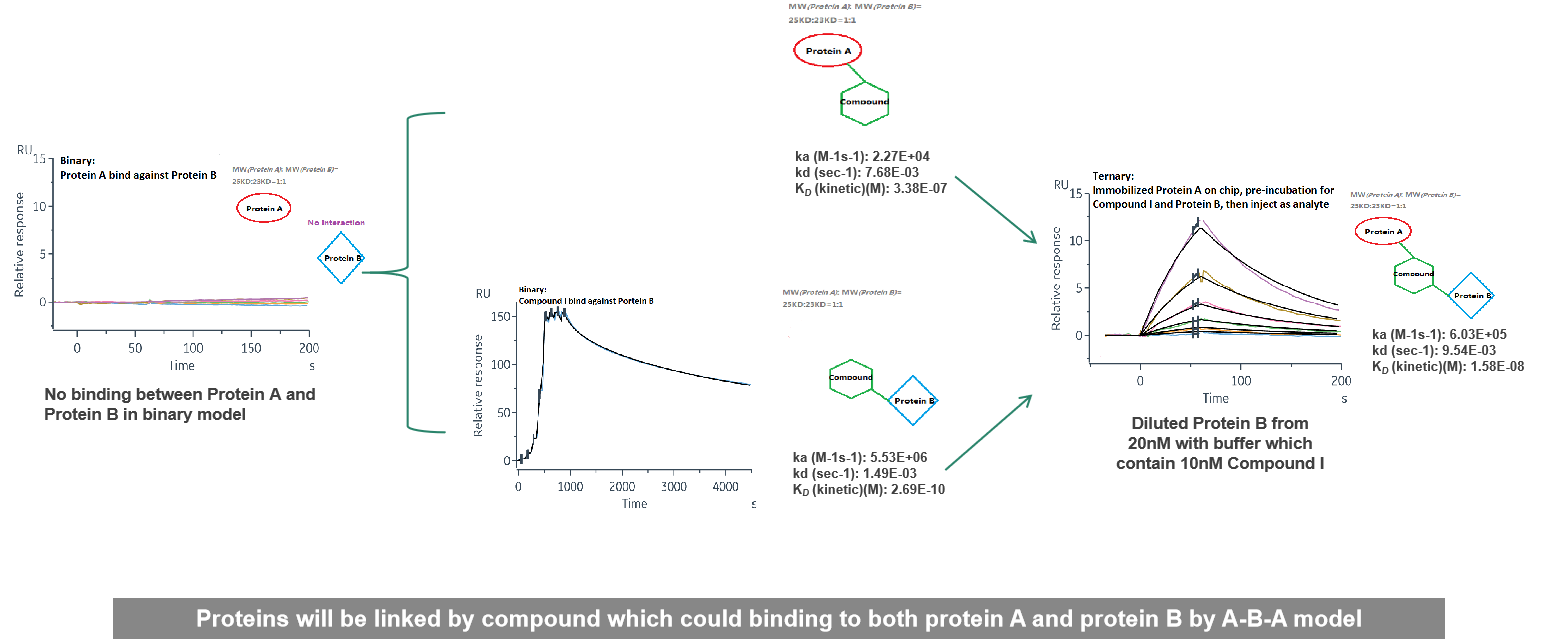 Viva's SPR Platform
The Viva Biotech SPR team consists of nearly 10 highly skilled and experienced researchers. Utilizing the reliable Biacore 8K and Biacore S200 detection platforms, along with automated equipment such as Mosquito HTS, Dragonfly®, and Echo 650, they can complete multi-concentration screening of over 640 compounds per day. In 2021, they successfully delivered method development for over 100 targets.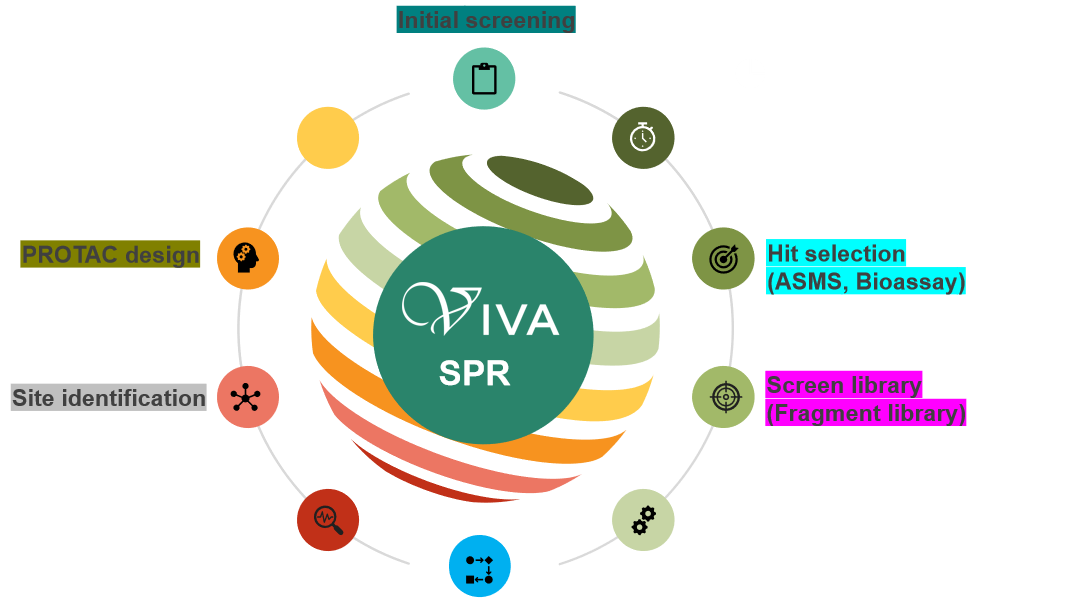 Viva provides a variety of affinity detections between proteins and proteins, proteins and peptides, proteins and small molecules, antigens and antibodies. In addition to routine screening of customized compounds, we also offer screening of Viva's own fragment compounds library. After Viva protein production, structural study, and ASMS screening, further lead compound binding confirmation is performed using SPR technology to efficiently promote early drug discovery. In terms of project model building, in addition to traditional binary model affinity testing, Viva has also completed and delivered many ternary compound experimental projects (such as PROTAC).