Even with the ever-changing situation, technological innovation is still the most critical component for biopharmaceutical companies' long-term development. This continuous innovation keeps companies up to date and promotes the evolution of R&D and the success of commercialization.
Recently, 7 of Viva's portfolio companies have achieved significant results and progress:
Focus-X Therapeutics successfully reached an acquisition agreement with Full-Life Technologies.
Aleta Biotherapeutics made substantial progress on pipelines.
BioCasting, Cybrexa reached agreements with other companies in their respective segments.
DTx Pharma, HAYA Therapeutics, and AIxplorerBio have successively won awards.
Keep reading for more details.
Focus-X Therapeutics, a Viva Biotech Portfolio Company, Successfully Reached an Acquisition Agreement with Full-Life Technologies

On Nov. 29, 2022, Focus-X Therapeutics (referred to here as "Focus-X"), a nuclide drug company that was invested in and incubated by Viva Biotech, successfully reached an acquisition agreement with Full-Life Technologies Co., Ltd. (referred to here as "Full-Life"). Under the terms of the acquisition, Full-Life will acquire Focus-X for US$245 million, including an upfront payment, potential development, regulatory, and sales-based milestone fees, and royalties on commercial sales. The acquisition is expected to close in the first quarter of 2023. When finished, this will be another pre-clinical acquisition of one of Viva's portfolio companies, after Dogma and Totient, which once again verifies the capabilities of project discovery and the professional post-investment support of Viva's investment team.
Focus-X develops targeted radiopharmaceuticals to treat cancer based on its proprietary peptide engineering technology. They completed their angel round in the third quarter of 2020, which was led by Viva. In addition to financial support, Viva also provided Focus-X with comprehensive incubation services to help it realize the transformation from "concept to product."
AIxplorerBio Won the "HCH Ventures Top Ten Overseas Talent Entrepreneurship Project"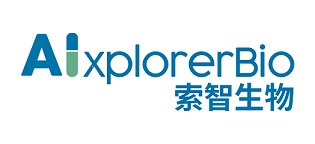 On November 28, AIxplorerBio, invested and incubated by Viva BioInnovator, was invited to participate in the 2022 Pudong New Area Innovation and Entrepreneurship Summit. Standing out from 300+ outstanding projects, AIxplorerBio won the "HCH Ventures Top Ten Overseas Talent Entrepreneurship Project." HCH2022 was co-hosted by Shanghai Association for Science & Tech, Pudong Technical and Economy Committee, and Zhangjiang Hi-tech Park Administrative Committee. AIxplorerBio continues to gather resources and talent advantages in the field of biomedicine and artificial intelligence in Pudong New Area and strives to accelerate the development of innovative drug R&D projects by introducing professional talents.
BioCasting and Corning Life Sciences Build an in Vitro 3D Model of CAR-NK Cells Infiltrating a Tumor's Extracellular Matrix to Help Target and Kill Tumor Cells

On November 22th, BioCasting-a company invested and incubated by Viva BioInnovator, announced jointly with Corning Life Sciences, and Olympus Microscopy the establishment of the "BioCasting Phenotypic Screening Platform Based on the Complex Disease Modeling and Bioimaging." All three companies will work together to build upyplatform.
The screening platform will integrate BioCasting's complex disease modeling technology platform, Corning Life Sciences' high-quality biotechnology products, and global experience, and the excellent biological imaging solutions of Olympus Microscopy's to provide customers with the highest quality drug screening services.
Aleta Biotherapeutics Receives Innovation Passport Designation for Biologic CAR T-Cell Therapy Engager ALETA-001

Aleta Biotherapeutics (Aleta), invested and incubated by Viva BioInnovator, is a privately held immuno-oncology company with novel biologic CAR T engagers that work in synergy with cell therapies to improve outcomes for patients. They announced that the U.K. Medicines and Healthcare products Regulatory Agency (MHRA) has granted an Innovation Passport under the Innovative Licensing and Access Pathway (ILAP) for Chimeric Antigen Receptor (CAR) T-cell therapy Engager candidate ALETA-001 for the treatment of patients suffering from the B-cell malignancies, non-Hodgkin lymphoma a (NHL) and Acute Lymphoblastic Leukemia (ALL), and who have failed to respond or have relapsed post-CD19 CAR T-cell therapy. ALETA-001 is expected to enter clinical development in 2023 with Cancer Research UK's Centre for Drug Development sponsoring and conducting a Phase 1/2a clinical trial.
Exelixis and Cybrexa Therapeutics Establish Exclusive Collaboration Providing Exelixis the Right to Acquire CBX-12, a Potential First-in-Class Peptide-Drug Conjugate of Exatecan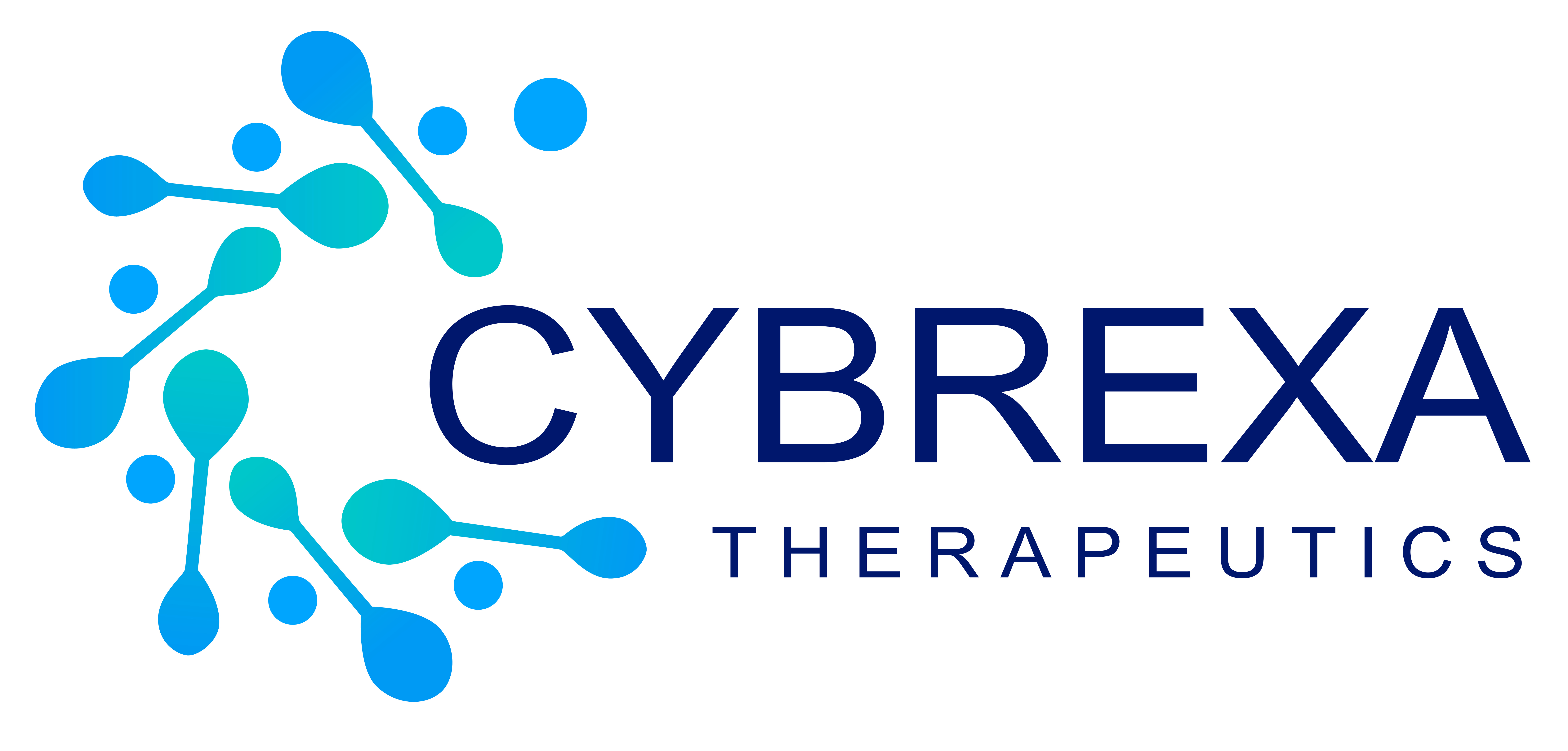 November 01, 2022 – ALAMEDA, Calif. & NEW HAVEN, Conn.–Exelixis, Inc. (Nasdaq: EXEL) and Cybrexa Therapeutics (Cybrexa), invested and incubated by Viva BioInnovator, announced that the companies have entered into an exclusive collaboration agreement providing Exelixis the right to acquire CBX-12 (alphalex exatecan), a clinical-stage, first-in-class peptide-drug conjugate (PDC) that utilizes Cybrexa's proprietary alphalex technology to enhance delivery of exatecan to tumor cells. CBX-12 is designed to increase the efficacy and reduce the toxicity of topoisomerase I inhibition by delivering exatecan, a highly potent, second-generation topoisomerase I inhibitor, directly to the tumor cells. This collaboration underscores Exelixis' commitment to expanding its clinical pipeline building upon its biotherapeutics and targeted drug therapy expertise.
CBX-12 is composed of a pH-Low Insertion Peptide (pHLIP®), a linker and exatecan. As an antigen-independent therapy, CBX-12 may have broad utility in patients who are not eligible for antigen-targeted therapies, including monoclonal antibodies and antibody-drug conjugates (ADCs), and has potential for use in combination regimens with other anti-cancer agents and immunotherapies.
DTx Pharma and HAYA Therapeutics are included in Clarivate's New "RNA Technology Companies to Watch" Report

London, U.K., October 25, 2022: Clarivate Plc (NYSE:CLVT) announced the release of a new report called "RNA Technology Companies to Watch." The report comprehensively analyzes RNA companies' drug benefits, financing, and R&D activities to reveal emerging outstanding RNA companies in the medical field. Clarivate identifies seven innovators in the report, including DTx Pharma and HAYA Therapeutics, which are invested in and incubated by Viva BioInnovator.
In addition, on November 13, Haya Therapeutics was awarded the "Seed-Stage Finance Raise of the Year" award at the European Lifestars Awards held by LSX.