Portfolio Highlights: Clinical and Financial Updates of Triumvira, QureBio, and ABM
Triumvira Immunologics Announces Expansion of Cell Therapy Manufacturing Capabilities to Facility in South San Francisco and Previously Presents Initial HER2-Positive Solid Tumor Clinical Data at ESMO

Austin, Texas, South San Francisco, and Hamilton, Ontario – October 19, Triumvira Immunologics ("Triumvira"), invested and incubated by Via Bio, a company focused on the development of novel, targeted autologous and allogeneic TCR-T Cell Therapeutics, a clinical-stage company focused on the treatment of solid tumors, announced a multi-year agreement with AmplifyBio to use its facilities in South San Francisco, California, to manufacture the company's pipeline of cell therapy candidates. Triumvira expects the facility to be fully operational by 2023.
In September, Triumvira announced initial Phase 1/2 clinical data of TAC01-HER2 in HER2-positive solid tumors at the 2022 ESMO. The data showed that TAC01-HER2 was well tolerated in both dosing groups, and early signs of clinical activity were observed in the higher-dose group, with a disease control rate of 75%, including one partial ease.


ABM Therapeutics Appoints Zane Yang, M.D. as Chief Medical Officer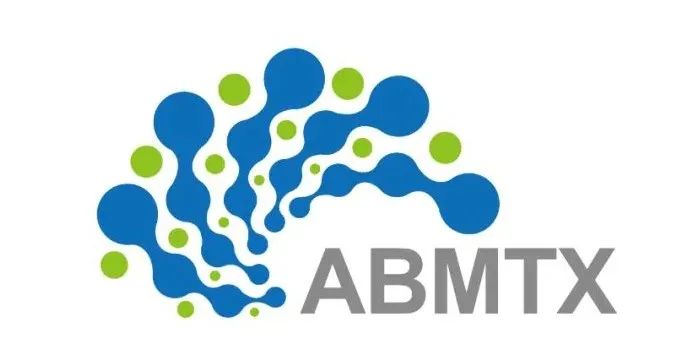 Shanghai, China, San Diego, U.S. – On October 10, ABM Therapeutics, a company invested and incubated by Viva BioInnovator, announced the appointment of Dr. Zane Yang as the company's Chief Medical Officer (CMO) that will lead the overall management of ABM Therapeutics. Dr. Yang will oversee the planning and execution of ABM's global clinical development strategies and participate in the creation and implementation of the company's overall business and development strategies. Dr. Yang has a rich professional and academic background with extensive experience in clinical research and development and management.
US FDA Approval of IND for Q-1801 by QureBio.Ltd

SHANGHAI, China, Sep 24, 2022-- QureBio Ltd., invested and incubated by Viva BioInnovator, is a clinical-stage biopharmaceutical company focusing on bi-specific antibodies and other engineered bio-therapeutics for the treatment of cancer, inflammation, and other serious disorders. In September, they announced that the U.S. Food and Drug Administration has granted IND approval of Q-1801,a SIRPα/PD-L1 bi-specific antibody. Q-1801 is the first FDA-approved SIRPα/PD-L1 bi-specific antibody in the world. Approval of Q-1801, the second approved bispecific antibodies from QureBio.Ltd, has demonstrated its innovation capacity.